About STEM|CAN
STEM|CAN Industries offers a full range of carbon and stainless steel fabrication services for multiple industries.
OVER
50
Years of


Experience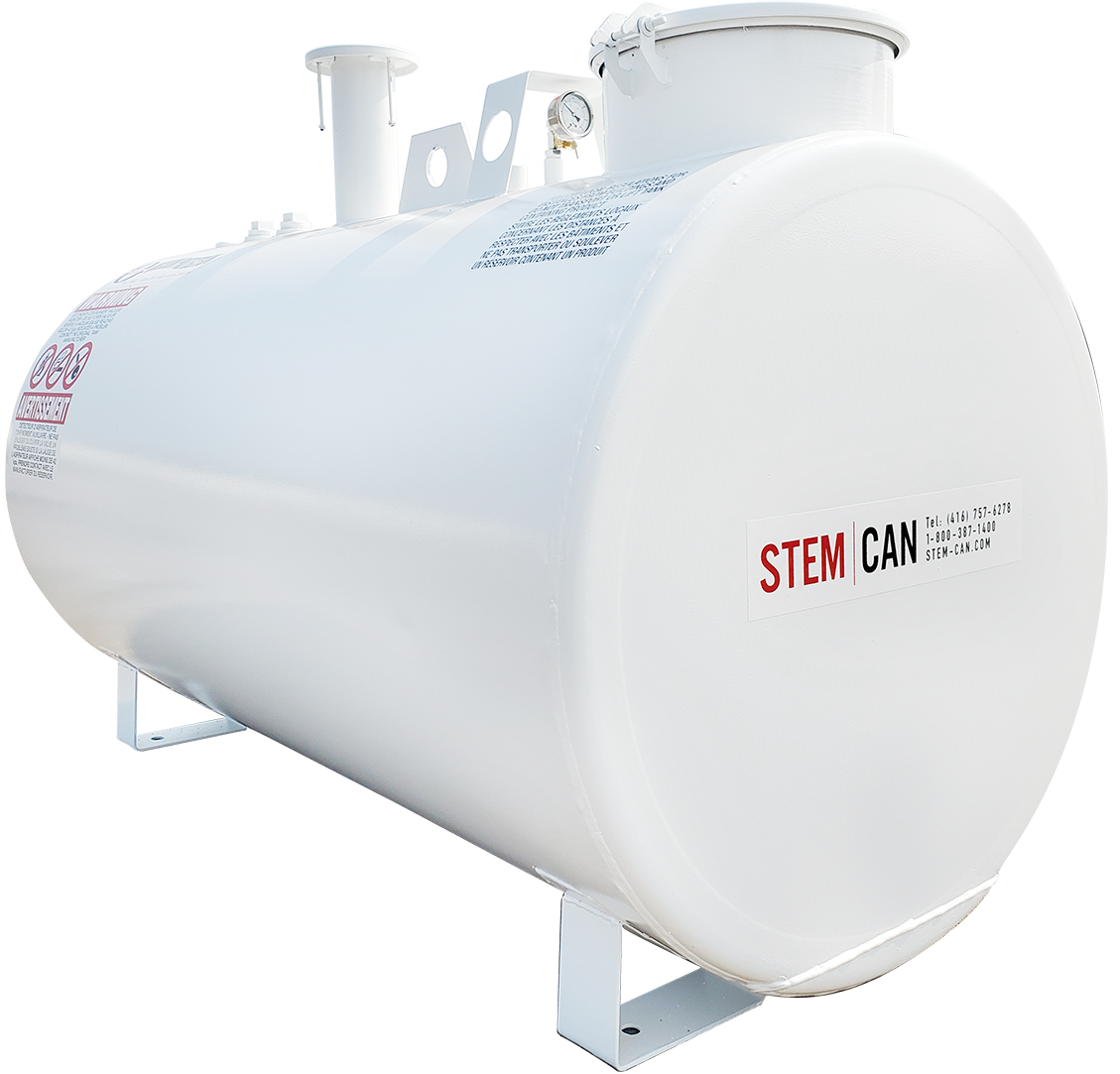 Structural Tank Equipment & Maintenance (Canada) Limited (STEM|CAN) offers a full range of carbon and stainless steel storage tanks and vessels, along with custom fabrication services for multiple industries. Our manufacturing shop caters extensively to petroleum, aviation, chemical, petrochemical, agricultural, forestry, and heating industries.
We are continually upgrading and innovating our manufacturing process to improve our quality and products.
We at STEM|CAN are committed to being the premier tank manufacturer in Canada.
We will continue to not only meet your expectations but exceed them.
We are your partner in total containment solutions.
Learn More
ULC-S601 Aboveground storage tanks
Used for storage of flammable and combustible liquids
Available in horizontal and vertical type configurations
Markets served:
- Private refuel systems
- Bulk plants
- Chemical plants
- Water treatment plans
ULC-S602 DOUBLE WALL TANKS
Used for Fuel Oil and Lube Oil applications
Holds 227 to 2500 litres
Available in horizontal, vertical and oval type configurations
Markets served:
- Lube Shops
- Home Heating (Fuel Oil)
- Backup power generation (Fuel Oil)

Static Head Storage Tanks
Atmospheric storage tanks designed to withstand 30 meters of static pressure for use in lower levels of buildings to prevent accidental overfill.
Certificates
All our
products

carry the required marking to identify the various

manufacturing standards

This helps to ensure that the STEM|CAN tank system you purchase has the STEM|CAN Industries seal of approval and meets the following requirements: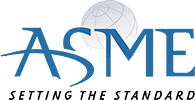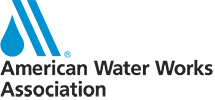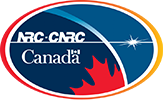 Our Solution - Is Less Pollution
We all share the planet - environmental contamination is a global issue.
We all need to do our part.
At STEM|CAN, we provide containment solutions that safely store your products to minimize the risk of hazardous product leaks that will damage our environment.
Learn More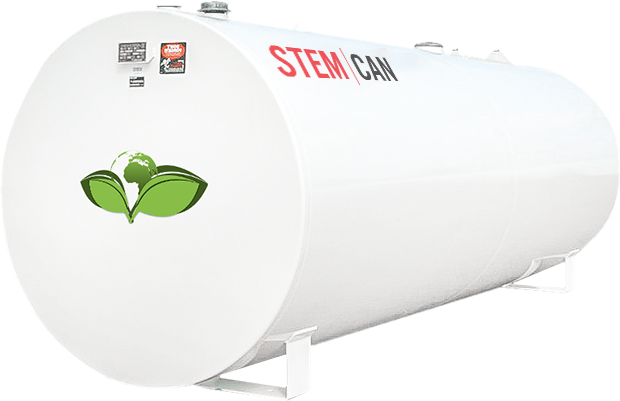 Inquire Form
For any inquiries, please fill out our contact form below.
*All fields must be filled